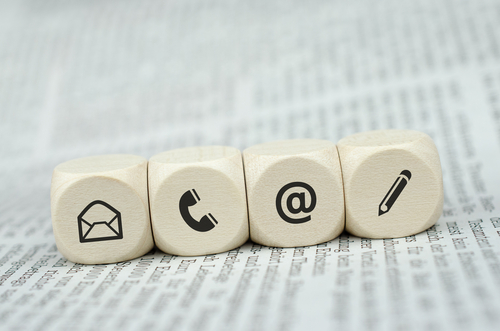 The brainchild of publishing company, Clearview Group Limited, 'Locksmiths Local' is a free to use, online search engine, offering home and vehicle owners the opportunity to find local and professional locksmiths or auto locksmiths, easily.
With over 8000 professional locksmiths already registered on the site, finding a local locksmith who can service your requirements, couldn't be so simple.
Based in Barnsley, South Yorkshire, Clearview Group is the proud owner of four printed trade magazines; Locksmith Journal, Clearview, Pro Installer and The Farmers Mart, along with a weekly online e-newsletter – Clearzine and one of the best exhibitions in the Locksmith industry  – Lockex.
So, with a wealth of knowledge and understanding of the Locksmith industry, Clearview has created this site in order to support local Locksmiths and create a forum in which they can promote themselves as reliable and professional tradespeople, offering home and vehicle owner's confidence and peace of mind when contacting them.
The site is also packed with an abundance of security information and advice to help you understand what you should expect from your local Locksmith, how Locksmiths can offer more than just an emergency service and how to ensure your property is keep safe.
We are also offering you the chance to rate and give your own opinion on the service you receive for the Locksmith you used. Tell others about your experience on the site's feedback section, adding further confidence to other users to use that particular Locksmith.
Contacts
Location
Clearview Group Limited
The Locksmith Magazine
Unit 2 & 3
Burleigh Court
Burleigh Street
Barnsley
South Yorkshire
S70 1XY
T: 01226 321450
F: 01226 730825
me@cvgroup.co.uk