Security Safe Moving – A security service that an MLA locksmith can offer is the moving and relocation a safe.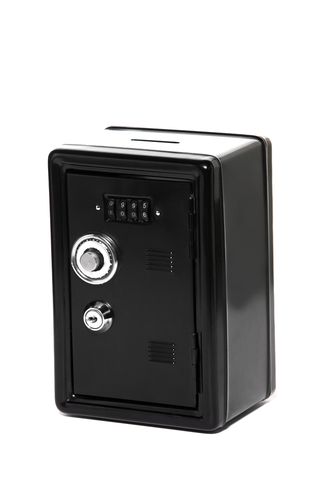 Safes that can be moved by an MLA locksmith Freestanding Safes
Cash Deposit Safes
Fire Proof Cabinets
Gun Safes
Underground safes (some cases)
Methods a locksmith may use to move a safe
There are various methods in which a safe engineer can move a safe. Below is a list of specialist equipment that may be needed depending on the size of the safe.
Stairs
Climbers
Specialist trolleys
Cranes
List of the ways safes can be moved are the following:
Move safes up and down stairs
In and out of windows
Up and down lift shafts
To find your local locksmith click here