Safe Security Services – As part of the security services from a locksmith, some now offer to supply and fit safes to your business or home.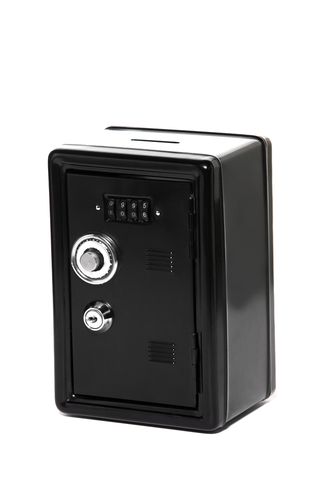 Locksmiths can also offer further safe services such as opening, repairing, moving or disposing used or broken safes as they have the required skills and equipment to perform these tasks.
There are two main types of safes that you can use for your home or business.
Data Safes – protect against fire and theft. Good for keeping important documents and computer data secure.
Security Safes – protect valuable items such as jewellery and cash.Supplying and installing your safe
If you have items of value or important information you would like to keep secure a locksmith will be able to come out and fit a safe for your desired purpose. If you believe you require a safe then first of all you must seek advice in order for you to get the correct safe specification and protection to keep your items secure. You can seek this advice from any locksmith that offers safe services.
List of the types of safe a locksmith that offers safe services may supply are as follows:
Floor Safes
Key Safes
Fireproof Safes
Hidden Wall Safes
Key Safe Boxes
Safety Deposit Boxes
Key and Gun Cabinets
Opening your safe
A Locksmith can aid you if you cannot get into your safe due to a system failure or broken or damaged keys.
Below is a list of safe locks a locksmith will be able to help you get in:
Combination lock safe
Digital Keypad safe
Traditional key operated safe
Repairing your safe
If your safe has been damaged in anyway a Locksmith will be able to repair your safe.
Removing and disposing your safe
If you need to relocate or throw away a safe then a Locksmith who offers safe services will be able to carry put this procedure for you.
It is recommended you do not try and remove your safe yourself as they are often very heavy and tricky and require the expertise of a professional.
To find your local locksmith click here