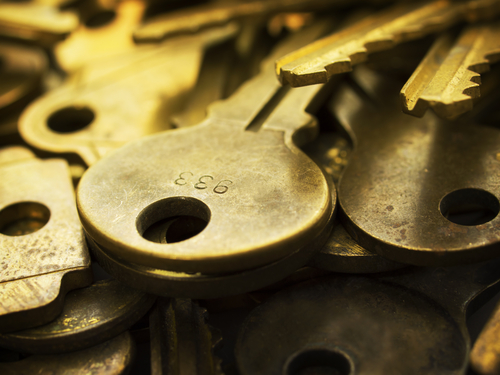 Key Cutting – Need Replacement Keys Cut?
What types of keys  can be cut?
A Locksmith will be able to duplicate any set of keys and also cut keys to fit any type of lock.
Keys for Cylinder Locks
Key for Mortice Locks
Key for Rim Locks
Garage Door keys
Ancient / Antique Keys
PVCu Doors and Windows
Double Glazing Keys
Padlocks
Tubular Keys
Vehicle Keys
Vehicle Transponder Keys
Cupboard / Desk / Locker Keys
Special Section / Restricted Keys
Patented Keys ( restrictions may apply )
Keys for Security Safes
Double Sided Key
Four sided key
Paracentric key
Internal Cut key
Abloy key
Dimple key
Skeleton key
Zeiss key
Types Of Key Cutting Services
A Locksmith will be able to offer a variety of key cutting services should you need a replacement set of keys, most will be able to cut keys in store should they own a retail premises, or cut keys on site if they are emergency Locksmith.
Keys Cut To Code
Broken or Damaged Keys
Duplication of Keys should you need a spare set of keys
What type of key can be duplicated?
Depending on the type of key the Locksmith will be duplicating he/she will usually check over or hand finish the key to ensure no sharp edges.
This is usually done for various reasons:
Most commonly finishing the new copy to ensure when the key is used in the lock it does not leave any scores or imperfections on the leavers/detainers inside the lock.
If the levers or detainers were to get scored this could result in more than one lever/detainer lifting inside the lock in operation causing a potential lock out situation.
The same applies to deburing cylinder type keys or any type of pin tumbler or wafer style lock as swarf (tiny fragments of metal) can get into the lock and cause issues with tolerances or reliability of that lock.