Most approved Locksmith Company's offer a 24 hour emergency service in order to help customers if they become locked out or lose their keys for their home, vehicle, business and more at an untimely hour.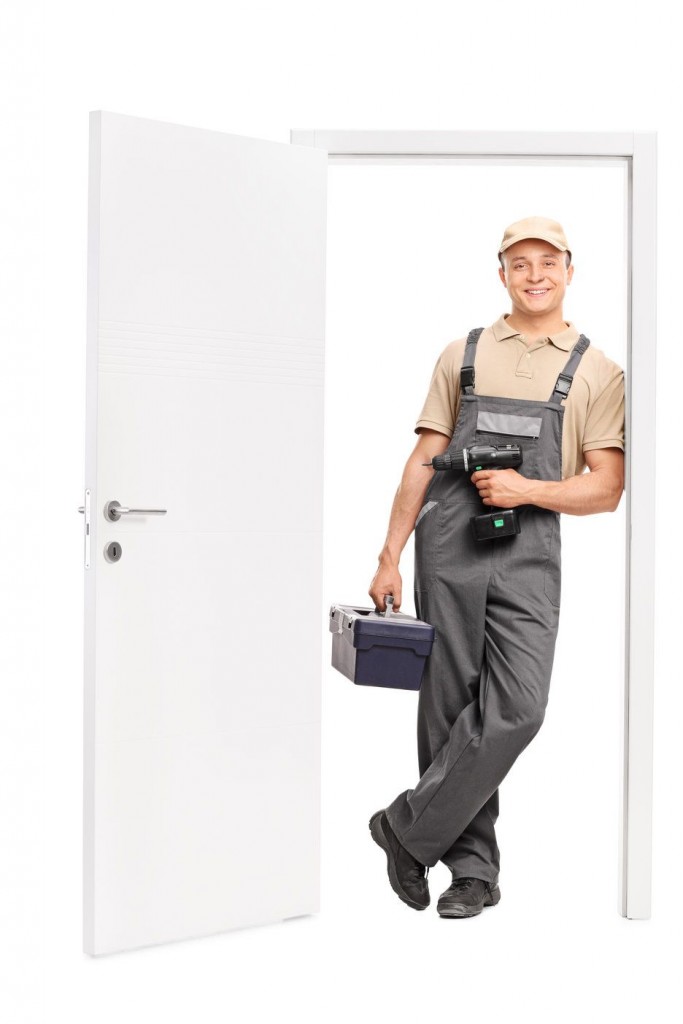 Your local Locksmith will be able to visit you on site during business hours or outside of business hours if they specifically provide a 24 Hour Emergency Call Out Service
What can services can an Emergency Locksmith help me with?
Locked out – Gain access to a property or business
Lost keys
Repair damaged or broken locks
Fit, change & provide replacement locks
Open a locked vehicle ( Auto Locksmiths )
Safe Opening
Key Cutting
Car Key cutting
Lock Opening
Burglary Repairs and re-securing a property after a break-in
What does 24 Hour Locksmith mean?
This indicates that the locksmith will offer a 'out of hours' service relating to emergency requirements such as lockouts.
My property/business has been broken into I need a emergency locksmith
A Licensed locksmith will be able to secure the property and repair and replace any broken locks
Final Tip
We recommend putting the details of your local Licensed locksmith into your mobile phone so that in the event of an emergency you have their details to hand.
To find your local locksmith click here