You could be locked out of your vehicle and need your car unlocking for a number of reasons, the most common being you have locked your keys in the car, have lost your car keys or have damaged or broken your keys.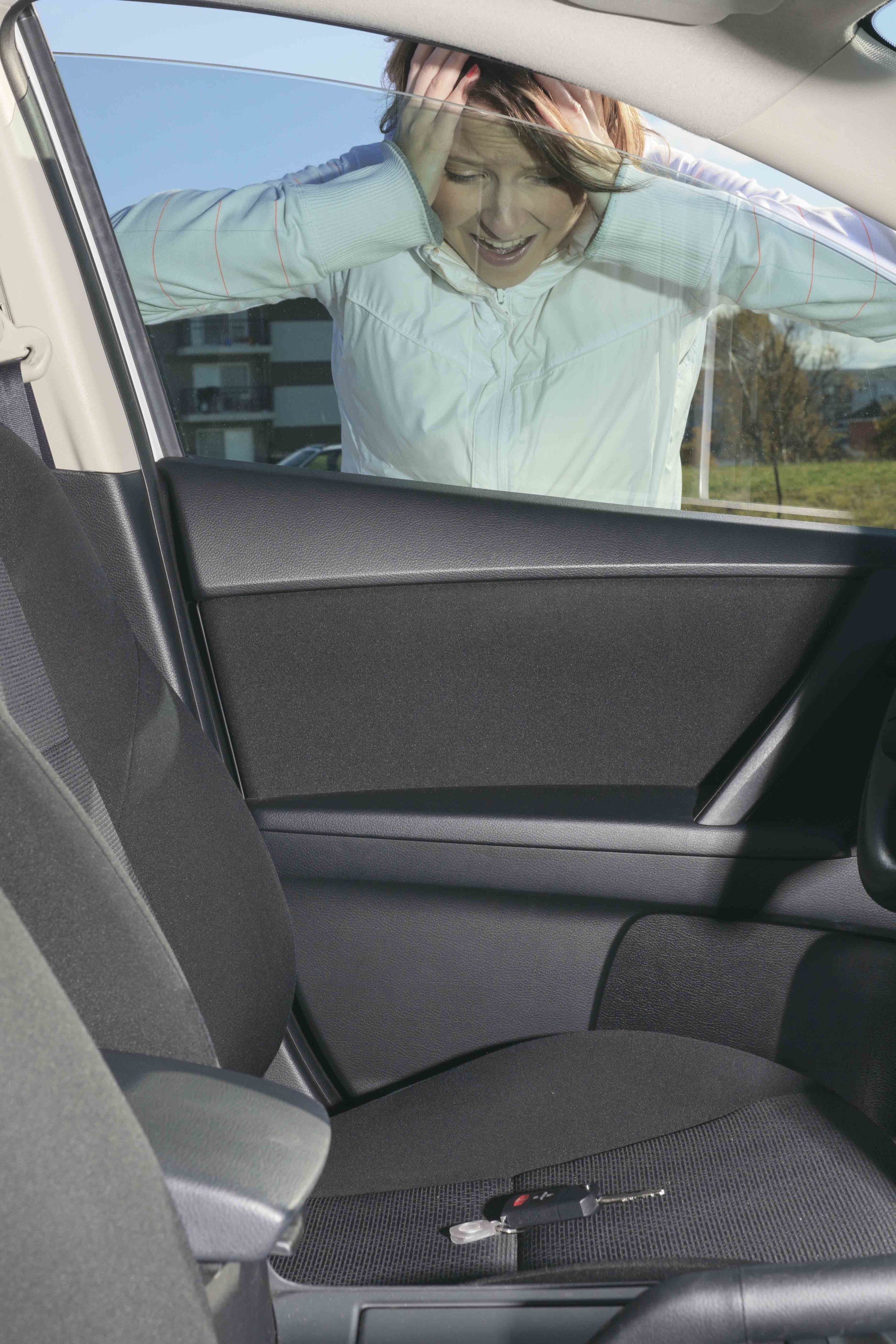 Reasons for being locked out of your vehicle:
Key locked inside the car
Lost your vehicle keys
Damaged or broken your keys
Damaged transponder chip in your car key and need replacement car keys
Help I've locked the keys in my vehicle!
An auto locksmith should be able to gain entry and unlock your vehicle in a non destructive manner in order to retrieve your keys.
Locked out of my car without a spare key
A local auto locksmith is able to cut a new key.
My vehicle keys do not work
If your car keys are not working correctly, then an auto locksmith will be able to diagnose the problem. It may be a simple case of replacing the batteries or something more serious which will require new keys to be provided.
My keys are stuck in ignition and won't turn
If your keys have snapped or stuck in the ignition to your motor vehicle  an auto locksmith can help by either repairing the ignition or replacing it.
My keys are stuck in car door or bonnet
Again, if this should happen, an auto locksmith will be able to extract the key or re-cut for you.
Other vehicles an auto locksmith can help with
Some other common vehicles that a auto locksmith deal with are:
Motorcycle Keys
Scooters
Vans
Trucks
Caravans