Check your auto locksmith, when seeking an auto locksmith to solve a problem with your vehicle, it is essential to check that they have the appropriate insurance – such as liability cover, professional indemnity cover etc to cover them while working on customer's vehicles.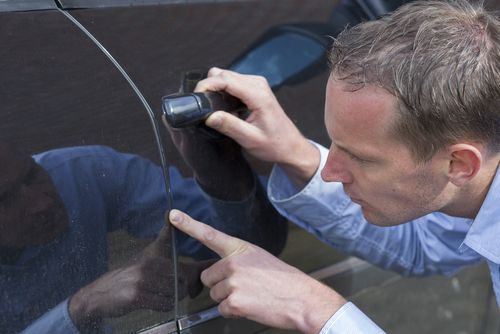 Many trade with only general locksmith cover, which does not cover them to open cars or to program new keys to cars – and sadly, some have no cover at all.
If your auto locksmith does not have the right cover, then you, the customer, could be left with a nasty bill in the event of loss or damage to your vehicle following the work carried out.
To find your local locksmith click here