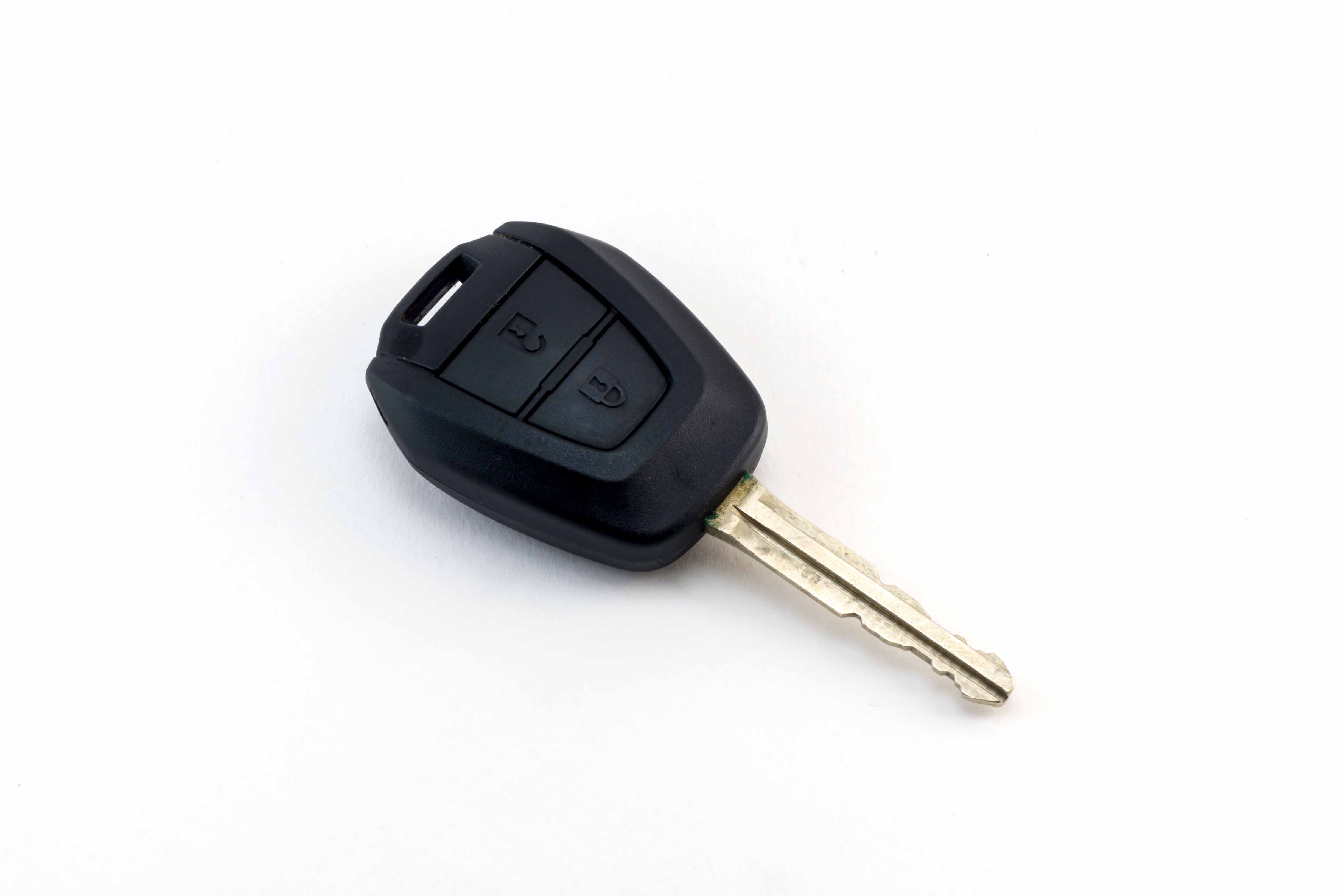 Auto Locksmiths can assist when requiring entry of your vehicle. Whether it is a lost, stolen or broken key or key fob, they are able to gain entry and replace the key.
No matter what's happened, whether you've lost your car keys or just can't get into your car, we're here for you. Maybe you've searched something like 'auto locksmiths near me' or 'can't get into my car'; no matter how you've got here, we're ready to help you.
Click on one of the below links to find out more.
To find your local locksmith click here