There are many kinds of safes so your best plan is to consult with a professional security company to ensure your particular needs will be met.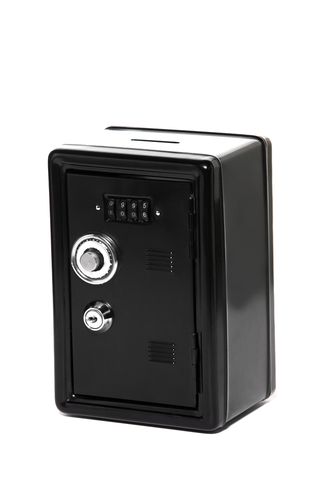 For instance, do you need to store electronic data such as back-up tapes, CDs/DVDs securely?
Do you want to protect documents etc from fire (this is always a good idea for homes and businesses); what is the best type of safe in which to store your cash and valuables – and what about the total amounts that will be covered?
Your insurance company will specify the rating you need in terms of cash, valuable jewellery, antiques etc.
Don't be tempted by the cheap safes on sale – you will waste your money; you need a safe that will do the job, that has been tested and approved, and is correctly installed by experienced professionals.
We also offer security safe moving services as well.
There are some excellent safe specialist firms in the UK with pedigrees that can be checked out. In these cases, better SAFE than sorry.
To find your local locksmith click here