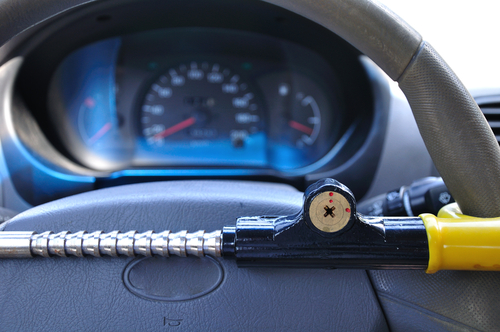 Cars and Caravan Advice
Cars and Caravan Advice – Find out more about how to keep your vehicle or caravan safe and visit our news section to find out more about the types of products and companies who offer security solutions.
To find your local locksmith click here
Most of us accept the need to maintain our caravan or motorhome to obtain the maximum benefit from it but sometimes security is neglected as being unessential, until it's too late. There is always a risk of theft and thieves will see an opportunity w...
Many new cars are fitted with alarms, immobilisers and other clever devices to improve vehicle security. They both protect your possessions from opportunist thieves and your car itself from being stolen. But the number of different car alarms and...