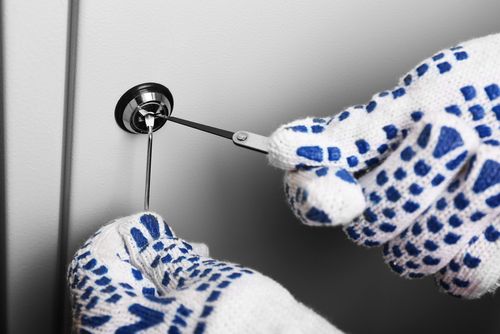 With the absence of government licensing of locksmiths, The Master Locksmiths Association has been established to promote the level of skills and ethics within the industry.
Running its own Locksmith licensing scheme, it approves companies who agree to undergo regular inspections and who employ locksmiths with a recognised exam based qualification.
The benefits of using a licensed locksmith
Using a licensed locksmith means you'll be assured that standards are kept high by the employment of qualified locksmiths, strict vetting and regular inspections are undertaken and their knowledge of products and industry developments will be second to none.
Following a change to the law, driven by the MLA, licensed locksmith members  are now Criminal Record checked (or DBS check).
Members are also expected to conform to legal requirements and customer charters to ensure customer satisfaction.
To find your local locksmith click here