According to the Master Locksmith Association the following titles and explanations are an overview of the obligations Locksmiths should identify in looking at the requirements of the customer, set out by the governing body of Locksmiths – the MLA (Master Locksmith Association).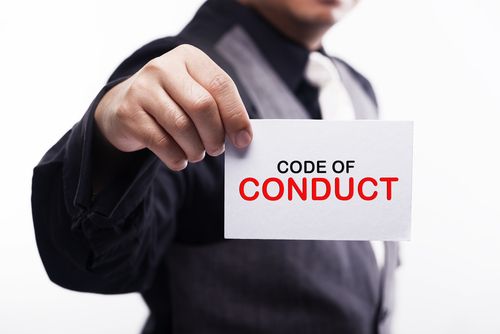 Installations
Licensed companies are inspected to stringent standards including inspections of installations. Companies are dedicated to provide skilled and accurate workmanship and are positively encouraged to maintain standards in Training, Equipment and Best Practices. Security installations are backed by guarantees on workmanship and materials used.
Exceptions on work will occur if any alteration, amendment, removal or reinstallation is attempted by anyone other than the original installing company.
If product failure or faulty workmanship causes an emergency locksmith call out to a Lock-Out, the company reserves the right to establish the cause and carry out any appropriate improvement. Liability is limited to replacement value only of the same or similar equivalent product.
Key Duplication
All key duplication is backed by replacement or money back guarantee and liability is limited to the retail price of the key.
Certain lock and key systems are protected by law and replacement or extra keys will not be duplicated without the correct authorization procedure. The company is obliged to operate these procedures to comply with law and in the best public interests.
Retail Products
All locks and security devices are backed by replacement guarantee if deemed to be faulty. If product failure causes an emergency locksmith call out to a Lock-Out within the guarantee period the company reserves the right to ascertain the cause of the failure.
Service Calls
All service work, including an emergency locksmith call out to a Lock-Out, is backed by guarantees on workmanship and materials used. Companies providing a Lock-Out service will in the interests of public security request proper identity or proof of ownership and their service will be refused if this cannot be provided.
All servicing work is carried out to the best interpretation of, or to customer's instructions. All locksmith prices should be advised before commencement of work and any variation affecting specification or the locksmith price will be advised prior to completion where possible.
Licensed companies are advised to give customers an estimated price before attending a location, however, this price is be based on customer information and the cost may be revised once the Locksmith has go to the location and asset the situation.
For More Information click here