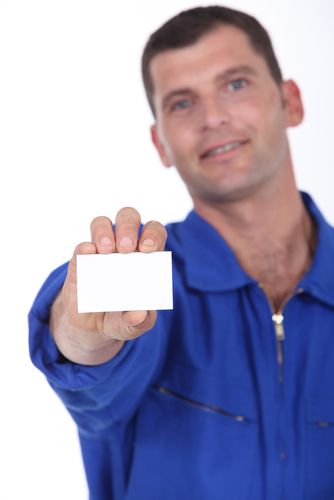 There is NO Government Backed Regulation for Locksmiths. (There's also confusion about whether they're police vetted)

So, in the absence of any regulations it is important not to rely on claims or logos on the locksmith's website alone.
More and more scam websites are being created where various logos as abused and incorrect claims of approval or membership are being used.
When checking a locksmiths credentials look out for:
FAKE addresses – check first!
Bogus locksmith websites will include a fake address, so knowing who these people are is difficult to establish online. By searching through various sources, including our 'Find A Locksmith' section will give you more confidence, along with checking their address on Google Maps.
Check for proof of ID from the Locksmith
When asking the Locksmith to call at your property, always ask for proof of ID. You could also ask them how long they've been in the trade and what experience and or training they have undertaken.
To find your local locksmith click here