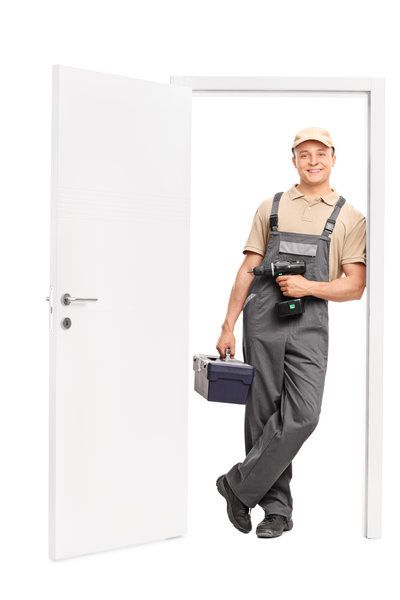 Whether just leaving school and looking for an apprenticeship or choosing a complete career change, you'll find the below tips useful for becoming a Locksmith.
Don't believe the hype
Spread by some training organisations who sell Locksmithing as a 'get rich quick career'.
Qualifications – Despite what some organisations say, there is only one nationally recognised qualification targeted at apprentices.
Own Your Own Business? – Think about the skills needed to own your own Locksmith company; marketing, accounts, general business knowledge, as well as being a Locksmith. If this is not for you, then what about working for an already established Locksmith company and then concentrate on your skills as a locksmith?
Do your research – Where will you be working? What's the area like? Are there many Locksmiths already in your area? Are there any gaps in the market? What sort of locksmith work is required in the area? Ask current Locksmiths in your area what business is like.
The services you want to offer – Think about what services you should offer and more importantly what sort of services are required by customers. Areas a Locksmith could specialise in are; vehicles (auto locksmith), safes (safe engineers), commercial (access control, alarms) domestic (24 emergency lock outs, security upgrades).
Start a business plan with all the costs of starting up including training needed, equipment, van, advertising and marketing, insurance, business rates and stock can be quiet expensive and may need additional financial support or funding.
Hours you may be required to work – A lot of locksmiths offer a 24 hour emergency service, how will this fit in with your family life? Is it something that you want to offer? How are you going to offer it?
Training Required – You will need to think about Locksmith training, do you want to do a Locksmith course or a Locksmith apprenticeship?  The type of training you do will depend on the type of services you want to offer.
Locksmith Training Providers – Do your research on the Locksmith training provider, ask existing locksmiths who have done a training course who they used and what the course was like.
Never Stop Learning – Finally, don't forget you never stop learning, with new products and changing standards, you will always need to keep up to speed and refresh your knowledge. We have these joining options
For more information click here