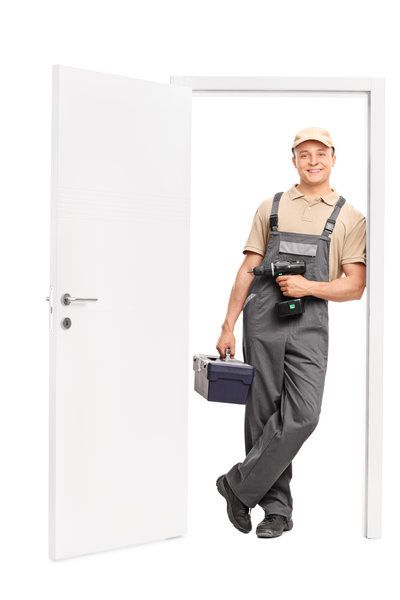 Become a locksmith – In this section, individuals considering a career in the Locksmith Industry will be able to read about the advantages and disadvantages to this professional career.
You will be able to find information on the appropriate courses, an overview of how to set up a Locksmith business and what individuals could potentially earn by becoming a Locksmith.
And as a helpful start to understand the industry, we have also included a useful glossary of terminologies used to help you identify some of the parts, products and descriptions used by Locksmiths.
To find your local locksmith click here